Widest selection of EV Cables & Portable Chargers in the USA
Ten plug types*. Five colors. Any length. Tethered or Pluggable. *Including SAE J1772 & NACS coming soon! (please enquire).
Need Help? Our friendly (human) EV Experts are ready to support! Click 'chat' bottom right.
EV Car Search
Built & Tested In the United Kingdom
Delivered fast throughout Europe & the Globe. All our EV Charging Cables are built in Buckinghamshire, England with the highest quality components. Ergonomic plugs with hyperboloid contacts. Flexible, light & durable flex. We're a full member of 'Made in Britain'.
We perform over 50 automated and visual tests before shipping the cable to your door & have developed our own type 2 charging cable plug.
Join Over 20,000 Happy EV Drivers
We've built tens of thousands of EV Cables since 2014 and have become EV Cable experts.

From home users to large fleet customers, we've supplied outstanding EV Cables and service. That's why we're number one on TrustPilot.

Join them today! Questions about your cable? Chat with us.
You Place an Order, We Plant a Tree
We work with ecologi to fund a tree for every order we receive, however big or small. This is one part of our mission towards sustainability.

At the same time, we're developing our plugs to be ready for refurbishment, reducing our plastic packaging and driving towards a local supply chain.


Type 1 Charging Cables
Charge your Type 1 EV from your EVSE (EV Charger). Range of colour choices, up to 50m. Suitable for:
Citroen C-Zero, Ford Focus Electric, Kia Soul EV, Mitsubishi I-MIEV, Mitsubishi Outlander PHEV, NIssan e-NV200 Combi, NIssan Leaf 2012-2017, Peugeot iOn, Renault Fluence, Toyota Prius, Vauxhall Ampera, and all other type 1 vehicles.
Type 2 Charging Cables
Charge your Type 2 EV from your EVSE (EV Charger). Range of colour choices, up to 50m. Suitable for:
Audi, BMW, Hyundai, Jaguar, KIA, Lucid Air, Mercedes, Mini, Nissan Leaf 2018, Porsche, Range Rover P400e, Renault, Smart, Tesla, Toyota, Volkswagen, Volvo, and all other type 2 vehicles.


Portable EV Chargers
Charge your EV from your home socket. Range of plugs, up to 50m length.
Our ultra compact portable chargers are powerful, lightweight and simple to use.
Vehicle to Load (V2L) Cables
Charge your appliances from your EV battery. Range of sockets, up to 15m.
Suitable for MG, Hyundai, Kia, Genesis.
A few of our happy customers & partners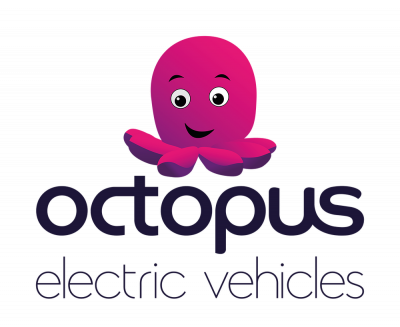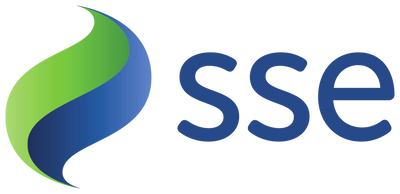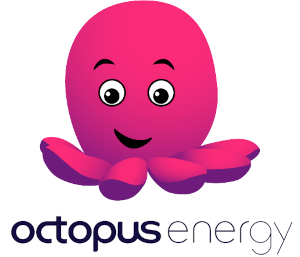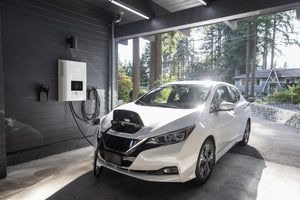 Support when you need it
Unsure which cable's right for you? Need a replacement? Want to double check? Whatever your question, simply reach out to us by phone, email or live chat.
Chat with us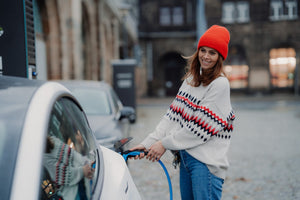 How to select the right EV cable
Don't know your Type 1 from your Type 2? Or an amp from a phase? Our buying guide will help you choose the right charging cable for your electric vehicle. 
Buying guide
Commercial & trade
As well as domestic EV owners, we also work with businesses to provide a service that's as good as our cables. 
By designing and assembling our own EV charging cables, we employ talented engineers who continue to innovate and push boundaries within the electric vehicle industry. That's why brands like Zipcar choose EV Cables.
Discover more
Just a few compatible brands
Our EV charging cables work with a variety of vehicle brands, including those above and more.
Every vehicle's different, so we take the guesswork out of choosing your EV cable by using your vehicle's information and your individual needs (where you plan to use it, plug type, maximum charge rate) to match you to the right cable.
Can't see your electric vehicle in our make and model search?
Longer Length EV Cables
Did you know? We pride ourselves on catering to every EV owner's unique charging needs. Whether you're seeking the convenience of a shorter cable or the flexibility of a longer one, we've got you covered. Explore our diverse range of cable lengths:
5m EV Charging Cables: Ideal for standard home charging setups.
7.5m EV Charging Cables: The sweet spot for public charging points, ensuring you're never out of reach.
10m EV Charging Cables: Perfect for those slightly trickier parking scenarios or shared charging spaces.
15m EV Charging Cables: A versatile choice, offering added flexibility for both home and public charging.
20m EV Charging Cables: For those locations where the charging point is just a tad farther than usual.
30m EV Charging Cables: Ensuring you're equipped for even the most unexpected charging situations.
40m EV Charging Cables: A length that guarantees you're prepared for nearly any charging environment.
50m EV Charging Cables: Our longest offering, for when you truly need to go the distance.