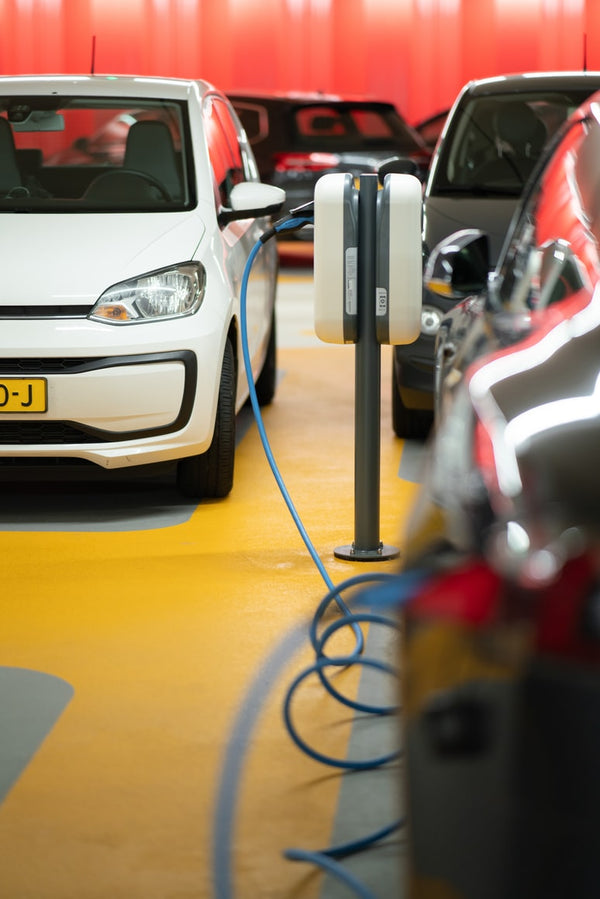 EV CHARGING CABLE BUYING GUIDE
So... You know you need a charging cable for your EV, but which one? Let's walk through the steps.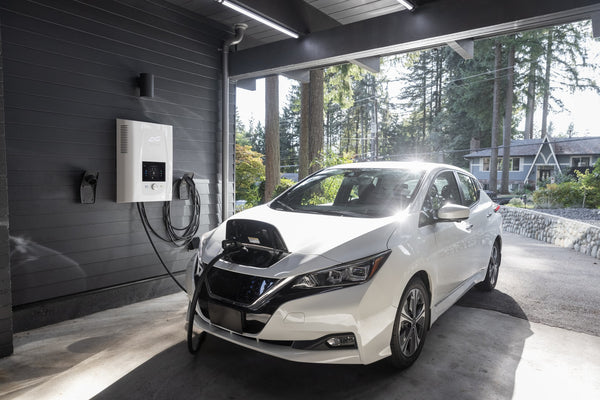 1. WHAT WILL YOU BE USING IT FOR?
Are you planning to use it for charging from
a) your domestic socket
b) a home EV charge point or
c) public charge points?
The answer may be a combination but for A you'll need to be aware that in this case, you'll actually need what's known as a portable charger.
If that's what you're after, just take a look at our portable EV chargers.
But let's assume it's for B or C or a combination of both.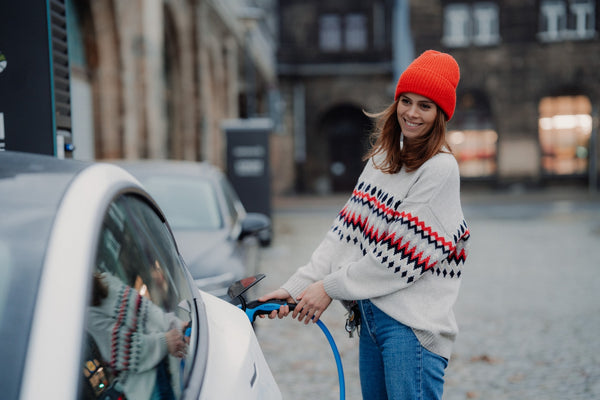 2. WHAT TYPE OF CONNECTOR DOES YOUR CAR USE?
Different electric vehicles use different connectors; type 1, type 2, type 3C (which is the standard used throughout Italy and France).


Type 1
Type 1 plugs are single-phase and allow for fast charging at a power output level of 3.7kW-7.4kW AC and a range per hour of approximately 12.5-25 miles. The design features 5-pins. This plug is mostly used with car models found in parts of Asia, and less so in Europe. It may be difficult to find Type 1 chargers and charging stations in the UK
Type 2
This is a 7-pin plug design that is the standard for the European market. It offers fast charging capability with a power output level of 3.7kW-7kW AC. This provides an approximate range per hour of charging of 12.5-25 miles. One exception to this standard is Tesla Superchargers. They provide DC on Type 2 connectors. The output level is 130kW with a range per hour of 180 miles.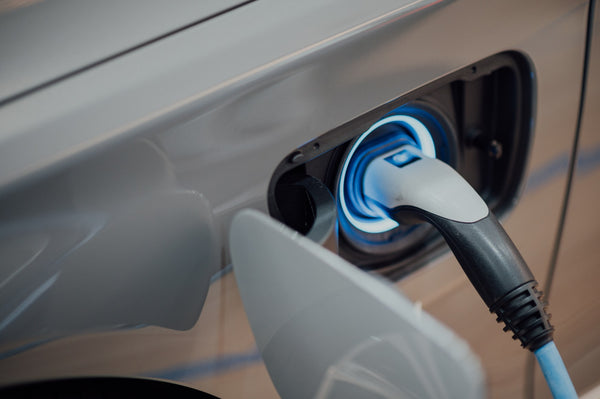 3. WHAT CURRENT AND PHASES DO YOUR CAR SUPPORT?
There are two additional factors outside of the connector type
Current
Standard power output levels of regular public charging stations are 3.6kW and 7.4kW which will correspond to the 16 Amp or 32 Amp supply. But you'll also need to know what your car supports, because for instance, an electric vehicle whose onboard charger has the capacity of 3.6kW, will only accept current up to 16 Amp and even if a 32 Amp charging cable is used and plugged into a 7.4kW charging point, the charging rate won't be increased; neither it will reduce the charging time.
Phases: Single or 3 Phase
Phases are simply the number of power lines that run within the cable. More phases equal faster charging, but only if your car and the charge point support it. You also have to keep in mind that 3 phase cables are thicker and heavier than single-phase to carry around.
Again you can get the answers to these questions for your specific car, by searching for your EV Cable using our car finder.
Find Your cable
Armed with this information you'll easily be able to choose the cable that suits your needs.
EVCables offer both cables from stock (same day dispatch before 11am, next working day after) or made-to-order cables if you can't find what you're looking for from stock (3 - 6 days dispatch).