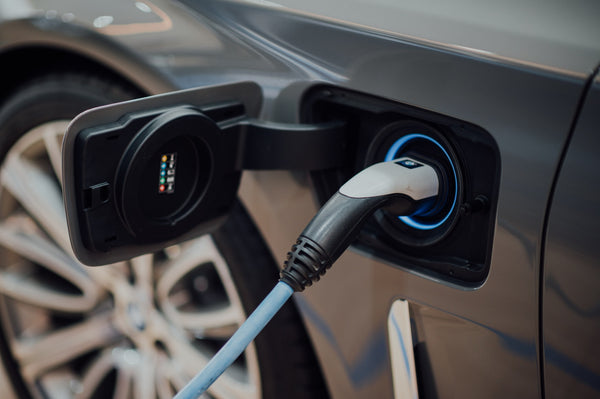 It's simple. We supply exceptional EV charging cables, fast.
We believe your EV charging cable should look (and perform) as good as your vehicle. And that you should have the freedom to drive anywhere, anytime, without worrying if your cable's going to reach. That's why we offer more plug types, lengths and colours of EV charging cables than any other brand - giving you better choice, quality craftsmanship and lightning fast delivery.
Made for EV owners, by EV owners
We're a global leader in EV charging cables, providing the widest range of Type 1, Type 2, Type 3 and Vehicle to Load cables, as well as EV parts and accessories. 
As electric vehicle owners ourselves, we get it. You've invested in a vehicle that's leading the way in cleaner, smarter driving - and you want a cable to match, without the wait.
So did we.
We make our cables at our in-house facilities in the UK and overseas, using the highest quality components to create something that's robust, practical and sleek-looking. Combining carefully thought-out designs with cutting-edge technology, we produce some of the most reliable and usable electric vehicle charging cables out there. 
Our story
When we came to buy our own EV charging cables, there wasn't much to choose from. Just a few different lengths and one colour - that's it. So when we came across EV Cables, we knew we could take something great and make it even greater.
We thought about all the things we wanted from an EV charging cable and brought our designs to life - rigorously testing and refining each product until we created a cable that outperformed the rest.
A cable that we're proud to use ourselves.
Using our digital testing unit, we run up to 55 different tests on every completed cable to ensure it's safe, reliable and longer-lasting. Because why risk a cheap cable with an expensive car?
Today EV Cables is part of the Wottz Group and pushing boundaries in electric vehicle technology. Priding ourselves on cutting delivery times (not corners) and making things as simple as possible for EV owners, we strive to make sure you're never without power.
Use our car search to find your EV Cable.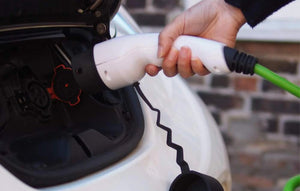 Partner with us
We value our relationships with hundreds of channel partners - from OEMs like charge point manufacturers to retailers, drop-shippers and leasing companies. In total, we manufacture over 10,000 cables a month and can even offer branded solutions.
Want to partner with us? Just reach out and tell us what you've got in mind.
Let's make great things together