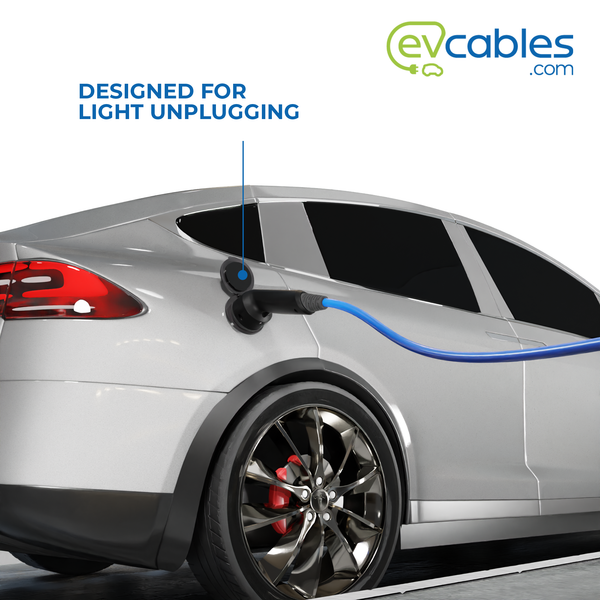 COMMERCIAL & TRADE / WHOLESALE CUSTOMERS
Our B2B & Wholesale Partners get up to 40% off our Recommended Retail Prices.
If your a business customer, buying EV Cables on a regular basis, sign up today. It only takes a few seconds.
Join Now
By designing and assembling our own EV charging cables whilst using a combination of made-to-order with made-to-stock we give our commercial customers and trade / wholesale partners the best EV Cables experience. Our unique model enables us to provide a variety of colours and lengths (from 2 to 50m) fast. We build our offering around organisations like yourselves to include tethered cables & individual parts so you get what you need, when you need it.
Deep discounts
Giving you the margin you need or rewarding you for loyalty / volume.
A Dedicated Account Manager
Tasked to work with you to build a profitable and lasting partnership.
Simple Online Ordering
We're a technology company and we apply that just as much to our customer experience as we do to the cables themselves. 
Expert Knowledge
We employ our own engineers who can help you navigate the EV charging world and find the right fit for your project.
Industry Leading Support
Email, Phone, Live Chat and Knowledge bases. We're the highest rated dedicated EV Cable provider on Google because we care about our customers.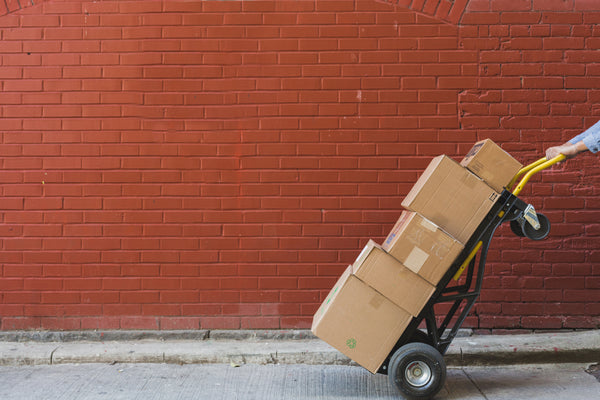 TRADE PARTNERS
We have a network of hundreds of partners buying wholesale that we've built lasting relationships with over the last 7 years.
Join them today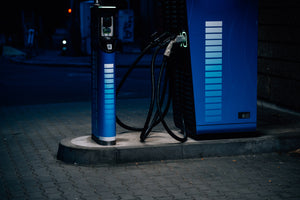 EVSE CHARGING STATION MANUFACTURERS & INSTALLERS
Designing a new generation EV Charging Station? Installing changing stations in home and offices? We stock and build to order tethered cables & individual parts so you quickly have the products you need, on the day you need them.
RETAIL & DROP SHIPPING
The EV market is growing fast so you need a partner that can give you a beautifully designed and modern cable, with genuinely reliable service. We offer our retail partners deep discounts, account management and a drop-shipping service so you don't need the cost of holding stock yourself unless you wish to.
MOTOR TRADE
We work with OEM's, the Motor Trade & Car Dealers to get you the Type 1 or Type 2 EV Cables you need quickly. Our 2 year warrantee means you can be comfortable we'll be here to support you over time.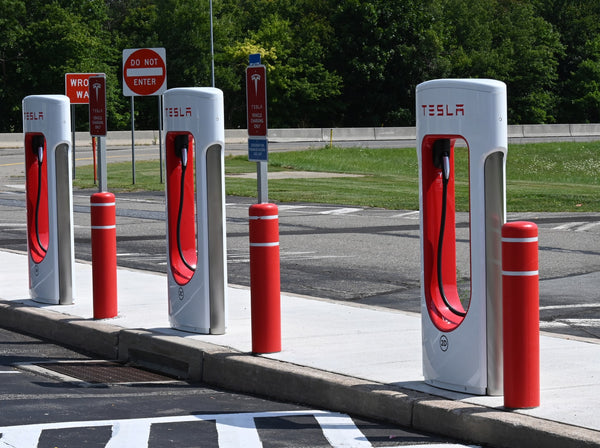 COMMERCIAL CUSTOMERS
We have provide EV cables to car clubs, home builders, you name it! As a B2B customer, we'll make sure you're looked after. 
FLEET
Whether you're taking your first step into the EV world or you've already electrified your whole fleet, we're ready to help. You may need cables for the whole fleet or to replace them from time-to-time due to theft of faults. When ZipCar rolled our their electric fleet they turned to EV Cables to help and have been and customer of ours ever since.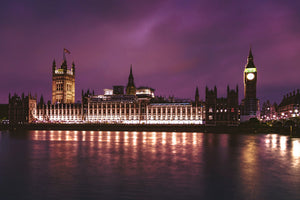 GOVERNMENT
With the drive to reduce emissions and pursue a zero carbon future, local authorities need partners that can deliver. That's what we're all about. For example we worked with Westminster council when they needed electric car charging cables for their markets traders and we're ready to work with you.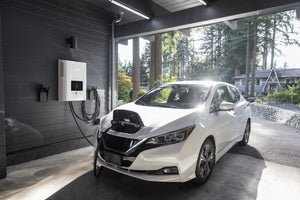 HOME BUILDERS
Electric vehicle charge points are becoming standard for new homes. EV Cables offer tethered solutions, in a range of colours and lengths, that can be wired directly into car points. We work with home builders across the county.
GET IN TOUCH. WE'D LOVE TO HEAR FROM YOU.
To become a partner, just request an account at our dedicated trade site