Sustainability at evcables.com
We're electrified about sustainability at evcables.com. As passionate advocates of electric vehicles and their positive environmental impact, we're committed to making a real difference. We're excited to share with you how we're contributing to a greener future.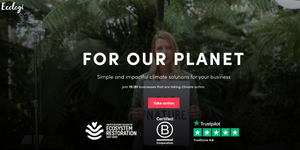 You Place an Order. We Plant a Tree
Our commitment to the environment begins with every order you place. We've partnered with Ecologi to plant a tree for each purchase made. This fantastic initiative allows us to directly contribute to global reforestation, one charging cable at a time. Track our progress, and if you're feeling the green spark, you can contribute more trees at our Ecologi page.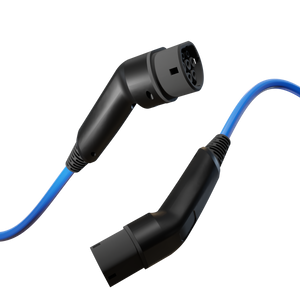 Built to Refurbish
Innovation is at the heart of what we do, and our new Type 2 plug embodies this. It's designed to be easily opened and repaired, promoting a longer lifespan for our EV Cables and significantly reducing electronic waste. This design reflects our ethos of sustainability and our commitment to challenging the throwaway culture often associated with electronics.
Localising Our Supply Chain
Since 2021, we've been embracing the power of local by bringing our supply chain closer to home. This initiative substantially reduces emissions from transportation, making our process, and your EV Cable, greener. This is our way of creating a more sustainable business model and contributing to a healthier planet.
Plastic-Free Packaging
We've made the conscious decision to eliminate all plastic from our packaging. This step, while seemingly small, is a significant part of our commitment to reducing our environmental footprint. We're excited about this change and hope it brings you joy knowing that your package arrives plastic-free.