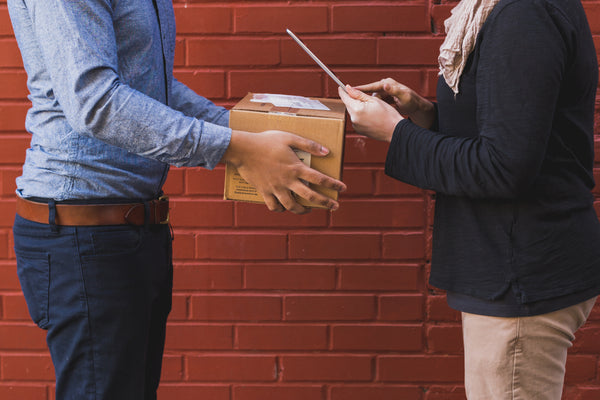 EVCABLES.COM Q&A's
Questions, questions, questions! Get them all answered right here. If you can't find sometime you're looking for, just live chat with us and we'll be happy to help!
How Does Delivery Work?
Our EV Cables are built, tested and shipped from Buckinghamshire, UK. In most cases your cable will be made-to-order (fast) although we do hold some lines in stock.

The total delivery time is build time (typically 1 business day) + shipping. We use DHL Express next working day service for our UK deliveries.

So orders placed on:

Monday are dispatched Tuesday and arrive Wednesday
Tuesday are dispatched Wednesday arrive Thursday
Wednesday are dispatched Thursday to arrive Friday
Thursday are dispatched Friday to arrive Monday
Friday are dispatched Monday to arrive Tuesday
Saturday are dispatched Monday to arrive Tuesday
Sunday are dispatched Monday to arrive Tuesday

You'll receive an email upon dispatch which contains the tracking link.

If you need your cable the next day, live chat with us before 1pm and we'll do our best to make it happen!
How Long is the Warrentee?
2 Years.
Our industry-leading warranty means that you will be covered for manufacturing defects for the period of the warranty.
Whats the Return Policy?
You have 30 days to change your mind about the purchase. A refund of the sale is available within 30 days (excluding postage costs) if the Item is new and has never been used. Only the cost of the product without any freight costs will be refunded. 
There are no refunds after 30 days. 
Where are the EV Cables Manufactured?
We build, test and ship from our cable lab in Marlow, Buckinghamshire. 
How are the EV Cables Tested?
We assemble everything in the UK and only after 50+ automated & visual tests are our EV Cables marked as ready.