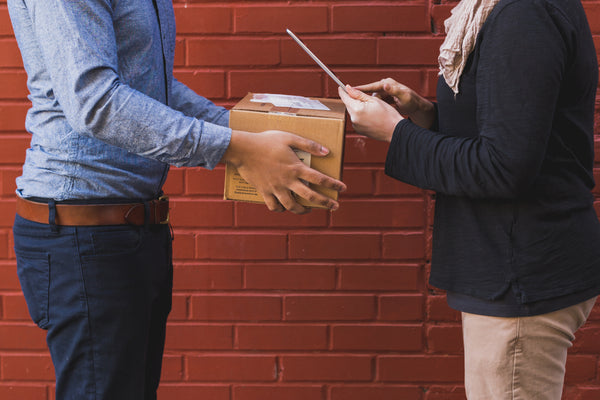 B2B & Wholesale Q&A's
Learn more about the evcables.com Partner Programme.
How do I Apply?
Just complete this form.
Once you've completed the form below our support team will review your account and if approved will send you an account invite. This account will enable you to purchase from us with the partner discount applied along with other benefits.
What's the Delivery Charge for Partners?
For UK shipments, it's free! Not only do you get 40% off our RRP's we also include UK shipping for free. 
For bulk orders just talk to your account manager or live chat with us and we may be able offer further discounts due to the delivery saving.
You can see the shipping costs for orders outside of the UK at the checkout.
What are the Minimum Order Quantities?
There aren't any! As soon as you're approved you start placing orders of any quantity.
Where are the EV Cables Manufactured?
We build, test and ship from our cable lab in Marlow, Buckinghamshire. 
How are the EV Cables Tested?
We assemble everything in the UK and only after 50+ automated & visual tests are our EV Cables marked as ready.